One Final Note: Jazz & Improvised Music Webzine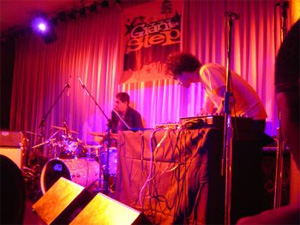 The One Final Note website and radio program are no longer active. Use the links above to access archived reviews, articles and radio playlists.
If you haven't done so already, please remove us from your promotional mailing lists—or contact Scott Hreha for more information.
A very warm thanks to all of the readers, artists and record labels for their support over the past 7+ years.